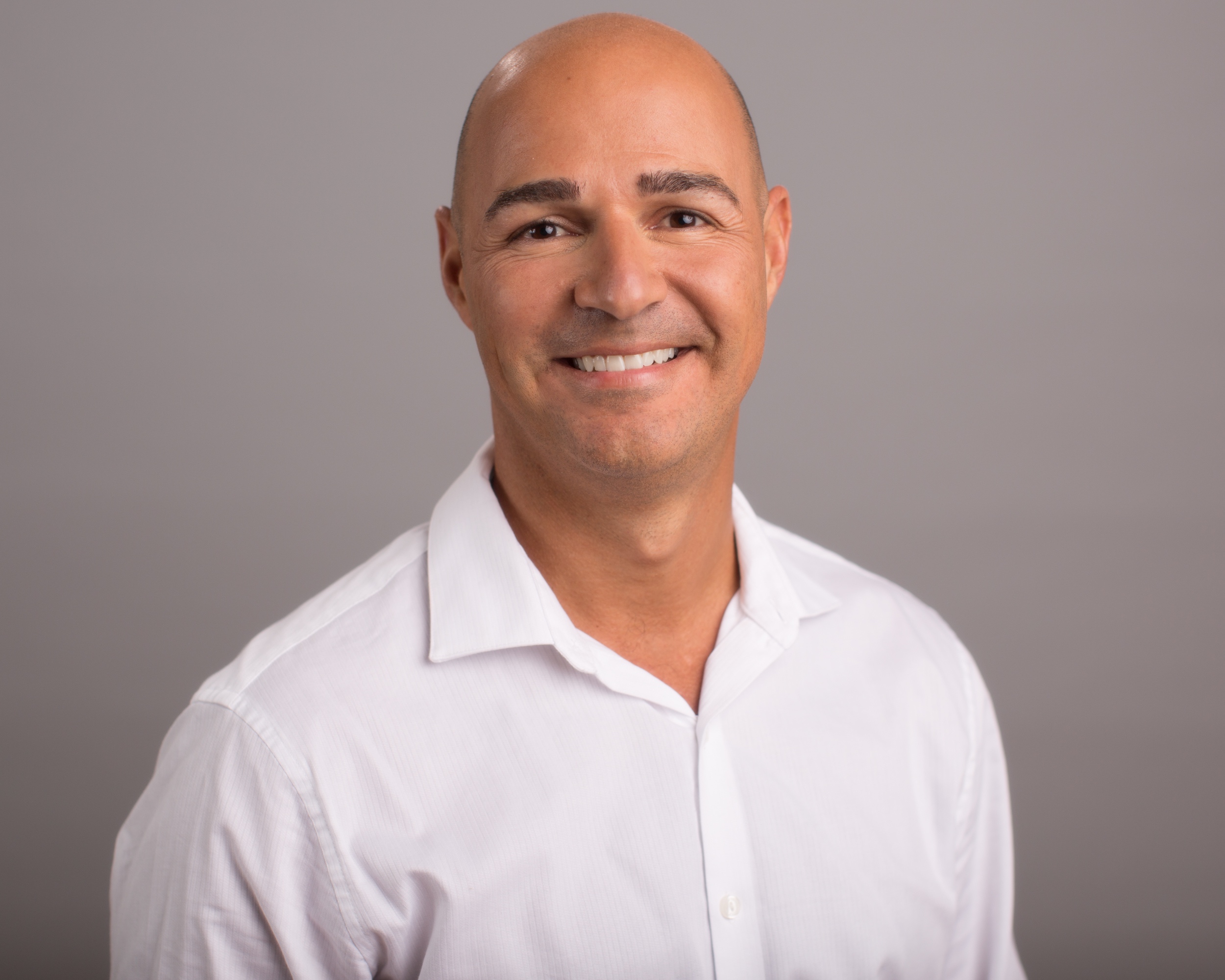 Dr. Tony Nalda, D.C.
Doctor of Chiropractic
Severe migraines as a young teen introduced Dr. Nalda to chiropractic care. After experiencing life-changing results, he set his sights on helping others who face debilitating illness by providing more natural approaches.
After receiving an undergraduate degree in psychology and his Doctorate of Chiropractic from Life University, Dr. Nalda settled in Celebration, Florida, and proceeded to build one of Central Florida's most successful chiropractic clinics.
His experience with patients suffering from scoliosis, and the confusion and frustration they faced, led him to seek a specialty in scoliosis care. In 2006 he completed his Intensive Care Certification from CLEAR Institute, leading scoliosis educational and certification center. CLEAR Intensive certified doctors have undertaken extensive study in the science and clinical application of natural approaches to scoliosis care. The results are clear—hundreds of scoliosis sufferers have experienced improvement due to CLEAR treatment protocols delivered by CLEAR doctors.
In addition to Dr. Nalda's CLEAR certification, he was one of the very first doctors to receive World Masters Certification from ISICO, a certification that specializes in the conservative treatment and management of scoliosis. Dr. Nalda also holds certifications with other conservative scoliosis treatments such as SEAS; Scientific Exercise Approach to Scoliosis Accreditation Program. SEAS is a specific exercise program to assist in the rehabilitation of scoliosis. He is also certified in Gomez Orthodics. Recently adding his Certification in Chiropractic Biophysics, has allowed him to further his education in additional techniques to help achieve the best results for patients. Dr. Nalda is certified in using ScoliBrace, A Corrective 3D Scoliosis Bracing System with his patients to help alleviate pain, hold the curve, or improve the appearance of the body. Additionally, being DMX, Digital Motion Xray, certified allows him to see the spine in motion to assist with treatment decisions.
A leader in chiropractic care, Dr. Nalda has led a MaxLiving Partner family practice for 20 years and is an instructor for MaxLiving Core Chiropractic, for MaxLiving doctor support training.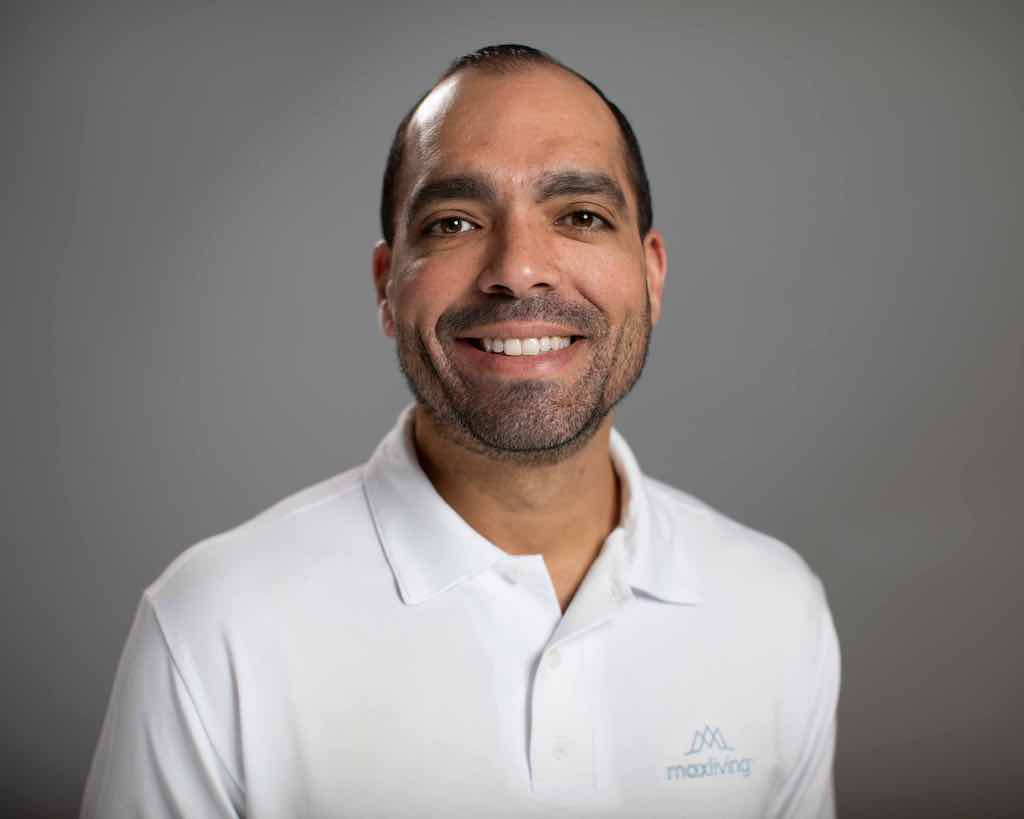 Dr. Carlos Padial, D.C.
Doctor of Chiropractic
Dr. Carlos was born in Chicago, Illinois and raised in Toa Baja, Puerto Rico. Since childhood, he was fascinated with sports, music, science, and reading. He pursued his university studies in Pure Mathematics and continued at the School of Engineering of the Inter-American University of Puerto Rico and graduated with the title of Industrial Engineer.
However, after practicing as an engineer, touring musician and Professor of Algebra and Calculus for 10 years, he began to suffer from severe depression; taking up to 5 medications daily to "fix the problem." As he began seeking an alternative way of life, he decided to complete his doctoral studies at Palmer College of Chiropractic in Florida.
It was not until he began to adopt the 5 Essentials, and began to heal from the inside out, that he could understand the feeling of what it is to have true health.
In 2018 Dr. Carlos joined the Celebration Family Chiropractic team, led by renowned Dr. Tony Nalda, where he can continue to spread his knowledge about what it really is to be healthy. It is certainly the perfect place; where he can apply concepts of engineering and structural correction in a logical way.
In his free time, Dr. Carlos loves to play his guitar, attend church, read, CrossFit, and enjoy the company of the greatest blessing in his life; friends and family.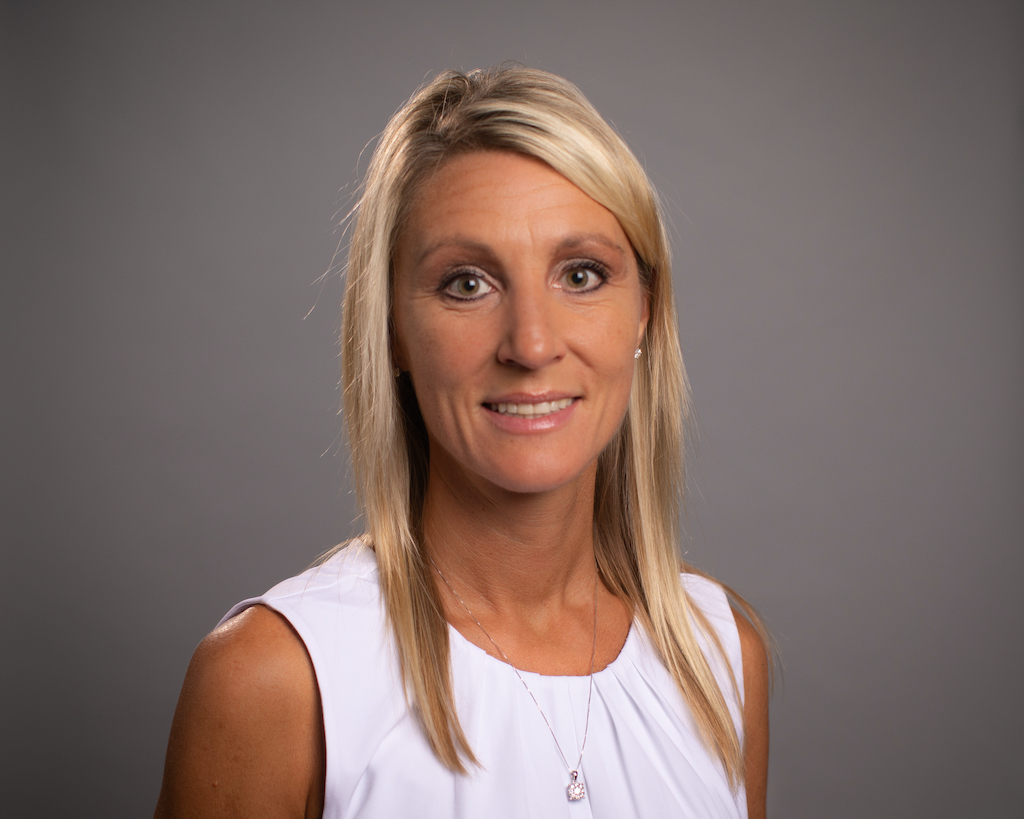 Tina Nalda
Clinic Director
Tina is the owner and Clinic Director of Celebration Family Chiropractic with Dr. Tony Nalda. She successfully owned and operated a convenience store in her home state of Minnesota for 9 years. After taking a summer off to spend time with her 2 girls, she began following her passion of chiropractic further and spent several years working as the Executive Director of CLEAR Scoliosis Institute under Dr. Dennis Woggon. Tina and one of her daughters have scoliosis and found CLEAR to be an amazing and effective treatment option for both of them for pain relief and structural correction.
Upon moving to Florida, she transitioned to become a Partner Doctor-Coordinator at the MaxLiving home office. She managed a large group of doctors to ensure they delivered and implemented the 5 Essentials in their respective clinics.
During this time, Tina began experiencing her own health decline, finally being diagnosed with Lymes Disease. Not until much later did she realize it was all triggered by several years of stress, limited chiropractic care, poor nutrition, very little exercise, and high toxicity. As she began to really study, learn, and implement The 5 Essentials of MaxLiving, everything changed. Tina experienced firsthand the struggles, challenges, and best of all—the rewards, of changing her lifestyle and choices to finally become well! This is where she became incredibly passionate about sharing the benefits of chiropractic care and MaxLiving.
In 2014, Tina put all of her backgrounds together and joined Dr. Nalda at Celebration Family Chiropractic as the Clinic Director. She loves to encourage, teach, and empower their team and patients to experience the same life-changing results she achieved. Together with Dr. Nalda, they are honored to be the only clinic that is both a MaxLiving Health Center and a CLEAR Scoliosis Intensive Center.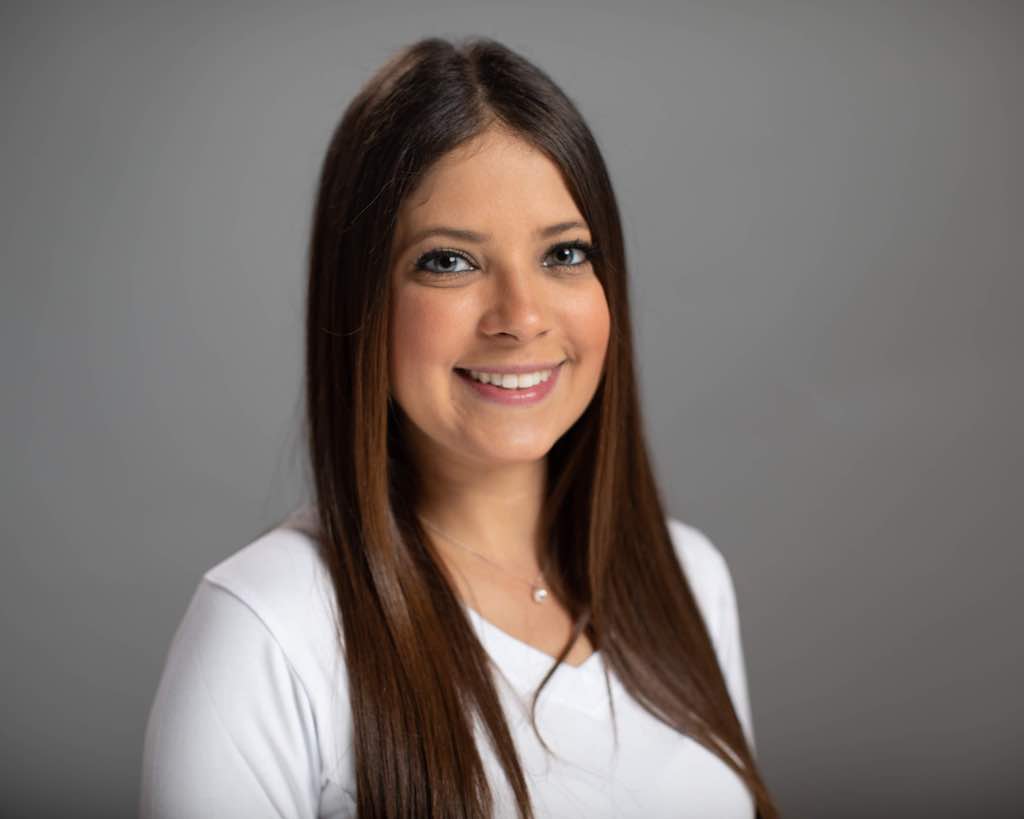 Ivelisse Brewer
Patient Coordinator
Ivelisse has been a part of the MaxLiving family for 8 years, as a patient first, then a Patient Coordinator in Puerto Rico. This is where she was introduced to Dr. Tony Nalda, who apart from being an excellent doctor, is a great human being. His passion for helping and educating others characterize him.
She was born and raised in Humacao, Puerto Rico, where she studied General Biology at the University of Puerto Rico in Humacao. She is also a doula of childbirth and postpartum; as well as a nursing educator. Additionally, she holds her certification in placental medicine. She had the opportunity to join Dr. Tony's team as a Patient Educator and didn't think twice and relocated her family to Florida.
She is a lover of nature, the sea, literature, art, good music, and long conversations.
She is passionate about helping and serving others. In her spare time, she likes to do yoga and exercise. But above all, she love's to spend time with her family and 3 wonderful children.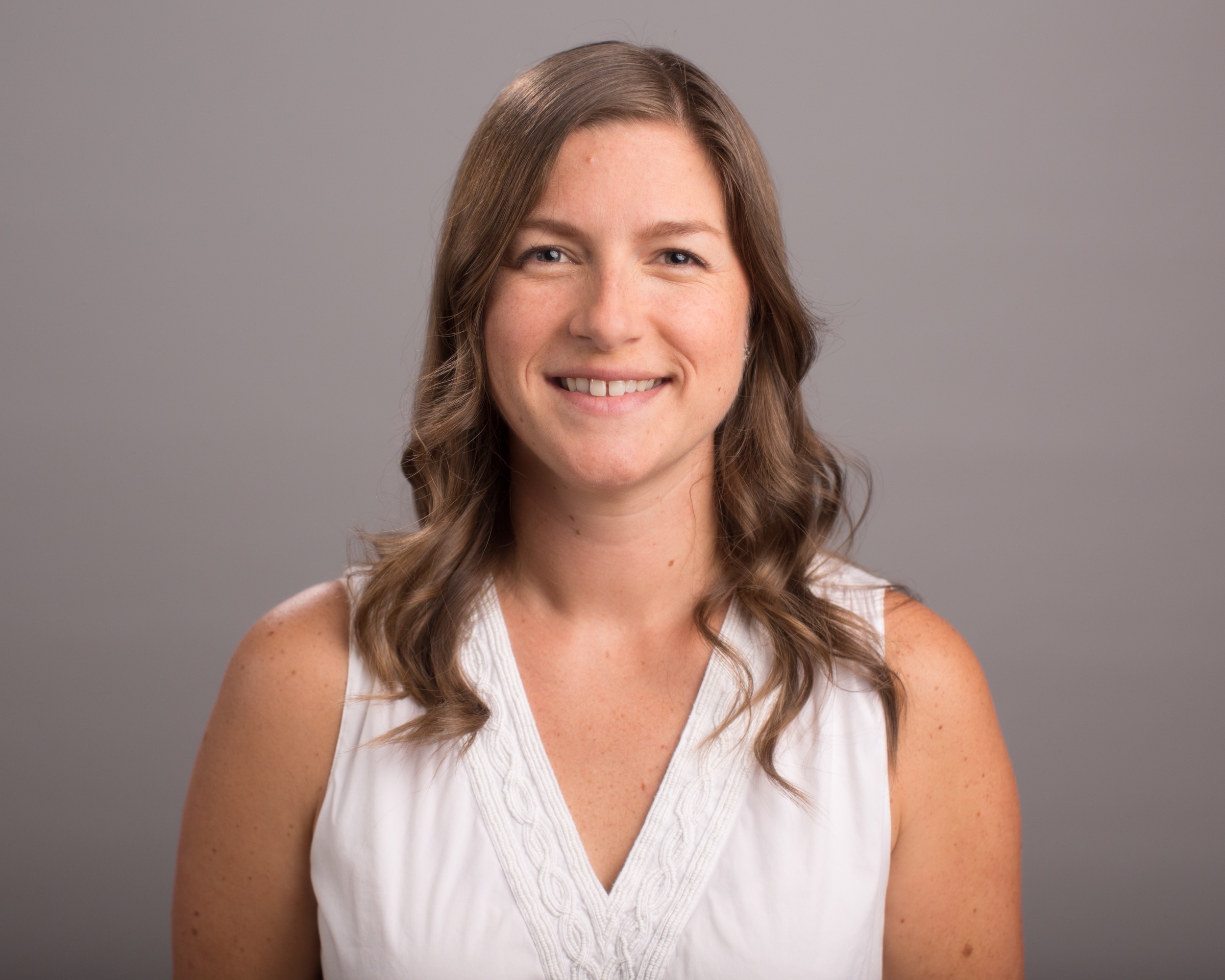 Julie Stoyer
Patient Coordinator, CCPA
Julie first came to Celebration Family Chiropractic as a patient. Previous to that, she had started college with the intent of becoming a medical doctor, and graduated from the University of Central Florida with a degree in Molecular Biology & Microbiology. Unfortunately, the more she learned about common practices in the medical field, the less interested she became in being a part of it and was left without a specific career direction by the time she graduated. Not long afterward, she suffered a head injury that, despite the tests, pain killers, and physical therapies her doctors tried, left her with troubling symptoms including headaches, neck pain, and blurred vision. Julie's family, who were already patients at Celebration Family Chiropractic, encouraged her to come in for an exam. She began as a patient and quickly saw improvement in her symptoms.
Chiropractic care made so much more sense than the medical model she had previously studied. At the encouragement of Dr. Nalda, she enrolled in a program to become a Certified Chiropractic Physicians Assistant. She began working at the office not long before graduating with her certification.
When Julie is not at the office, she enjoys spending time outdoors, baking healthy treats, and having quality time with her husband and children.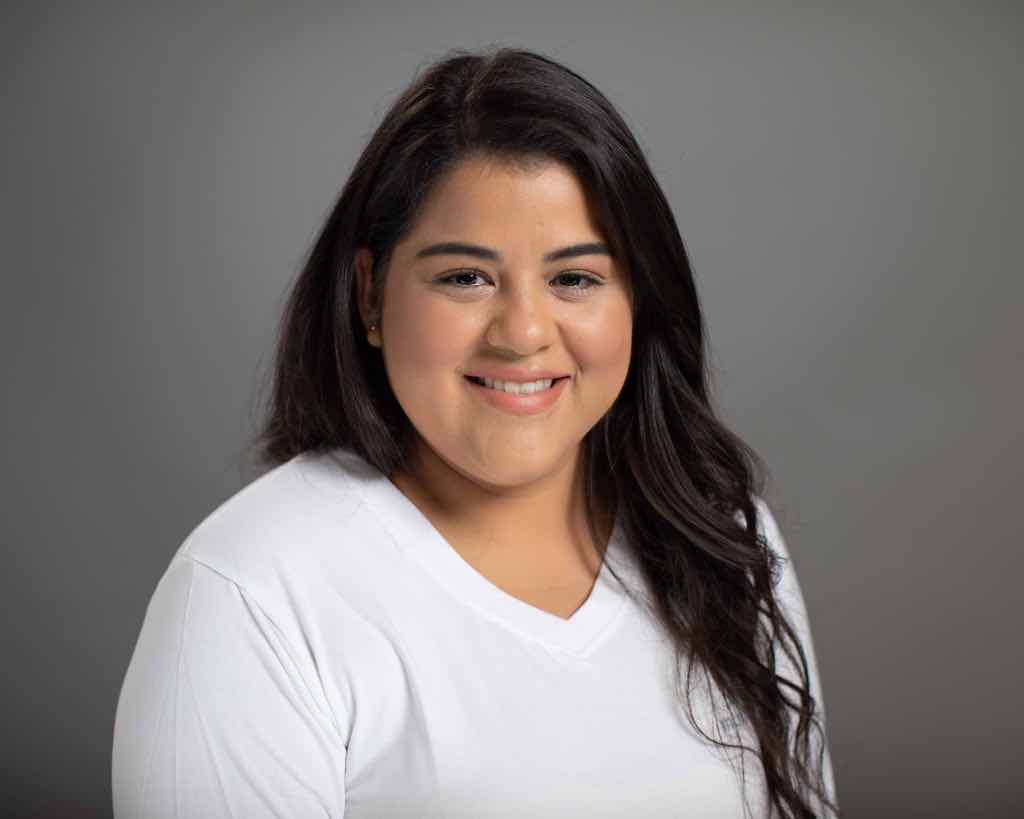 Gia Vanoni
Patient Coordinator
Gia grew up in Celebration, Florida. She started as a patient at Celebration Family Chiropractic in 2014. Gia was dealing with serious low back pain, allergies and asthma. Shortly after starting treatment, Gia saw noticeable progress in eliminating her symptoms. She then went to live in South America, where her family is from, for two years. When she returned to Celebration, she immediately came back to the office to begin her treatment again.
After just a few weeks of returning for care and realizing that Gia was completely committed to living a healthy lifestyle, Dr. Tony asked her to consider joining our team and she gladly accepted. Gia has had previous office experience, as well as experience as a bilingual translator.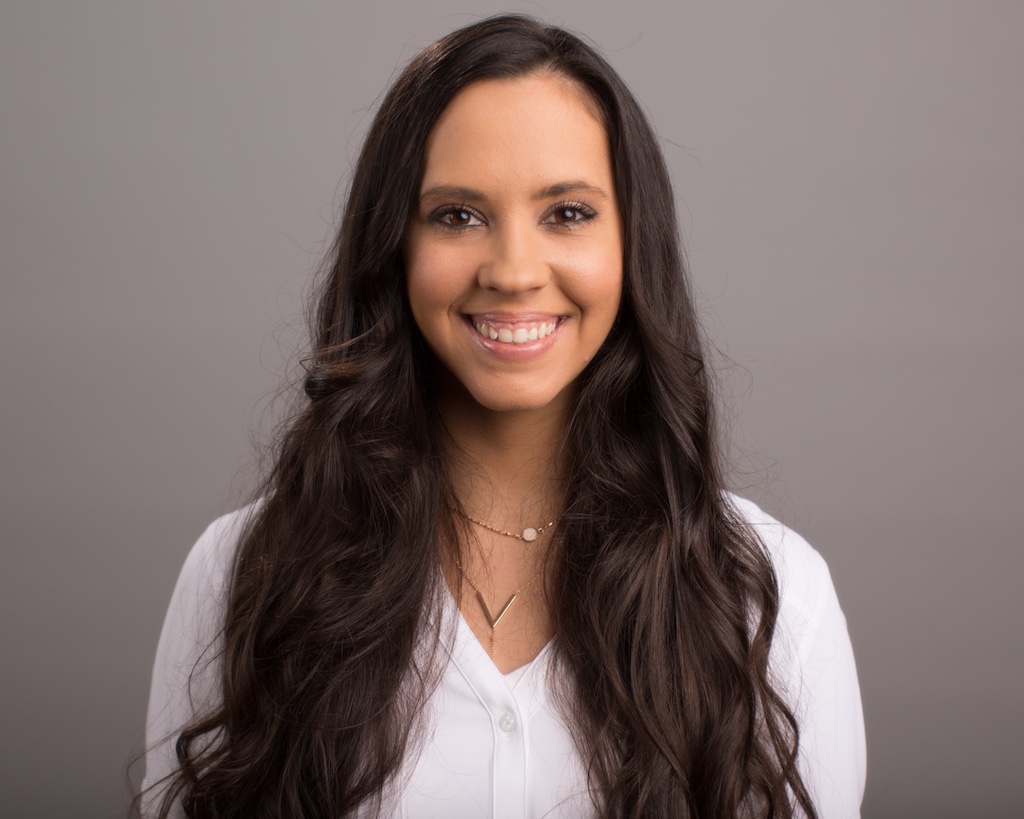 September Lineberry
Intensive Patient Therapist
September was born and raised in Nashville, Tennessee. She moved to Celebration, FL in 2015. September brought her skills as a Radiologic Technician, to join the team as an Intensive Patient Therapist. When first starting at Celebration Family Chiropractic, she had many stomach issues, sleeping problems, and lower back pain. As she implemented weekly adjustments, exercises, and supplementations; she is now healthier than ever.
She is energetic and spunky, loves helping people, and seeing them flourish in life. She practices good nutrition and has a passion for exercise and baking healthy treats. In her spare time, she loves being active, going to Disney World, spending time with her husband, and of course playing with her cat, Cinderella.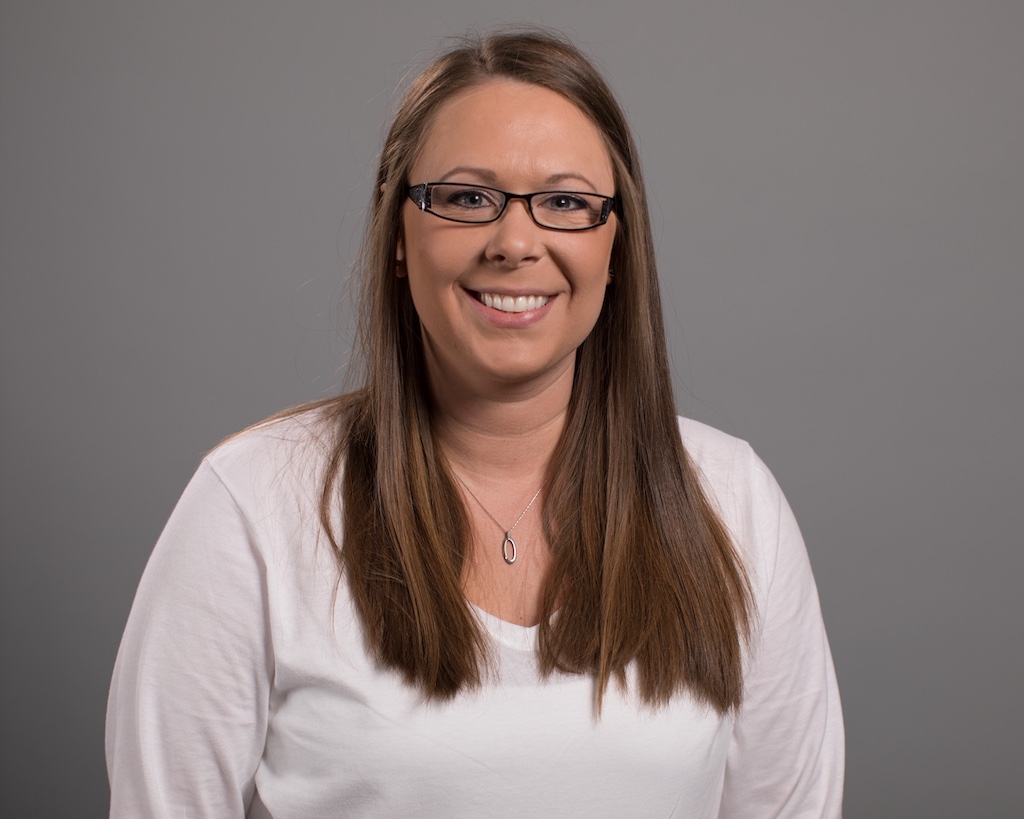 Jennifer Fish
Intensive Patient Coordinator
Jennifer graduated in 2008 with an Associate of Applied Science Degree in Radiologic Technology. Shortly after, she was in a terrible car accident that left her with migraine headaches, joint pain, sciatic, and daily nerve pain in her lower back and pelvic area that prevented her from doing the day to day activities she previously enjoyed. She pushed her way through these symptoms, as she was employed at Winneshiek Medical Center, as an X-Ray/CT/MRI Technologist. After finding no relief from various other treatments and several surgeries, God led her to Celebration Family Chiropractic in 2011, which finally provided her with the relief she needed to live a less restricted lifestyle.
After experiencing chiropractic care with Dr. Nalda, Jennifer and her husband John packed up and moved from Iowa to Florida. She began employment at Celebration Family Chiropractic as an Intensive Patient Therapist and Coordinator - assisting patients and families with all of their care in the office during their one or two-week intensive sessions. In 2012 Jennifer's husband's career took them back to Iowa, where she currently works remotely as the Intensive Patient Coordinator.
When she isn't working, Jennifer loves spending time with her friends & family, crafting, antiquing and enjoying the outdoors her husband and daughter, and their family dog.