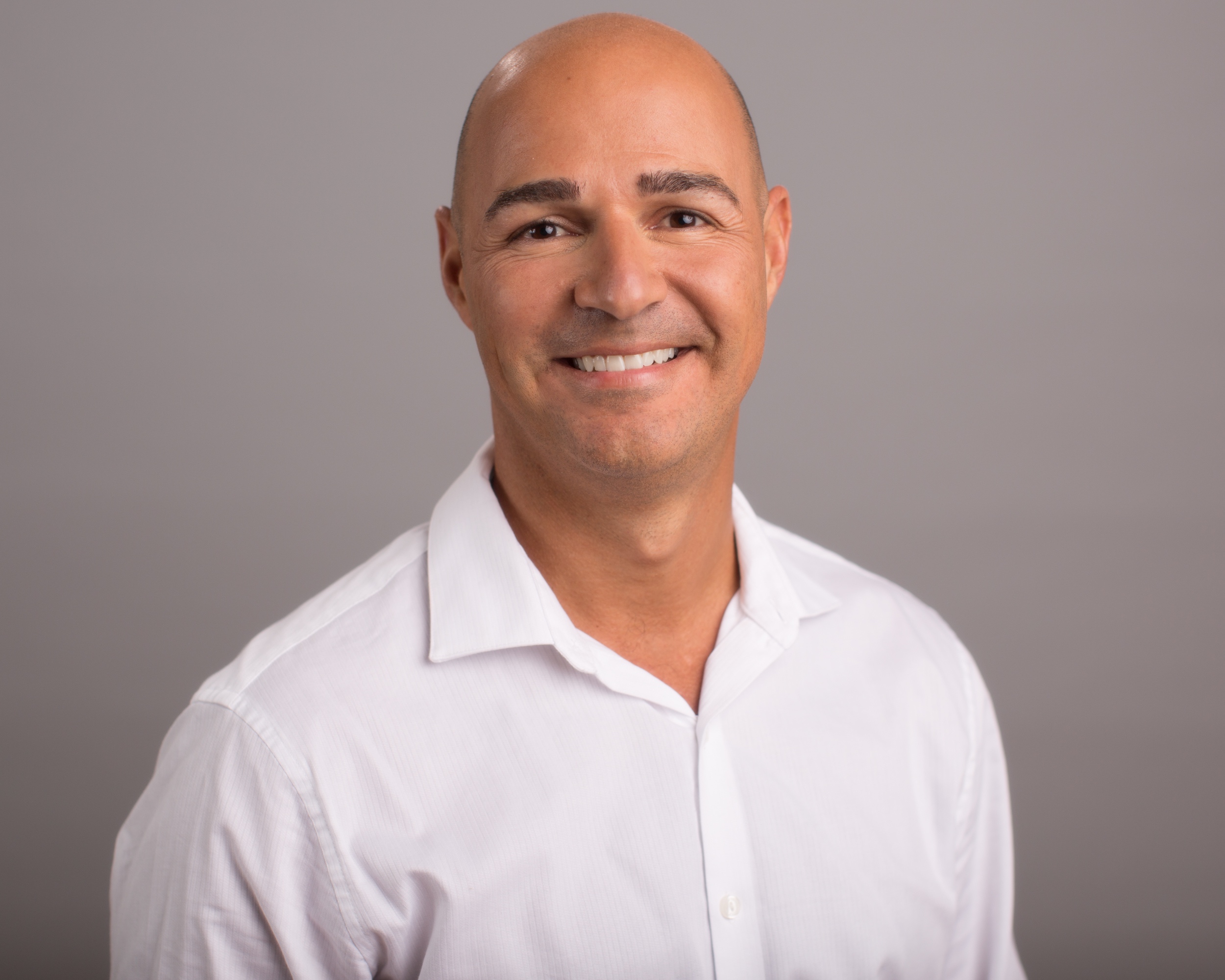 Dr. Tony Nalda, D.C.
Doctor of Chiropractic
Severe migraines as a young teen introduced Dr. Nalda to chiropractic care. After experiencing life changing results, he set his sights on helping others who face debilitating illness through providing more natural approaches.
After receiving an undergraduate degree in psychology and his Doctorate of Chiropractic from Life University, Dr. Nalda settled in Celebration, Florida and proceeded to build one of Central Florida's most successful chiropractic clinics.
His experience with patients suffering from scoliosis, and the confusion and frustration they faced, led him to seek a specialty in scoliosis care. In 2006 he completed his Intensive Care Certification from CLEAR Institute, a leading scoliosis educational and certification center. CLEAR Intensive certified doctors have undertaken extensive study in the science and clinical application of natural approaches to scoliosis care. The results are clear—hundreds of scoliosis sufferers have experienced improvement due to CLEAR treatment protocols delivered by CLEAR doctors.
In addition to Dr. Nalda's CLEAR certification, he was one of the very first doctors to receive World Masters Certification from ISICO, a certification that specializes in the conservative treatment and management of scoliosis. Dr. Nalda also holds certifications with other conservative scoliosis treatments such as SEAS; Scientific Exercise Approach to Scoliosis Accreditation Program. SEAS is a specific exercise program to assist in the rehabilitation of scoliosis. He is also certified in Gomez Orthodics. Recently adding his Certification in Chiropractic Biophysics, has allowed him to further his education in additional techniques to help achieve the best results for patients. Dr. Nalda is certified in using ScoliBrace, A Corrective 3D Scoliosis Bracing System with his patients to help alleviate pain, hold the curve, or improve the appearance of the body. Additionally, being DMX, Digital Motion Xray, certified allows him to see the spine in motion to assist with treatment decisions.
A leader in chiropractic care, Dr. Nalda has led a family practice for 20 years and is an instructor for Core Chiropractic, for MaxLiving doctor support training.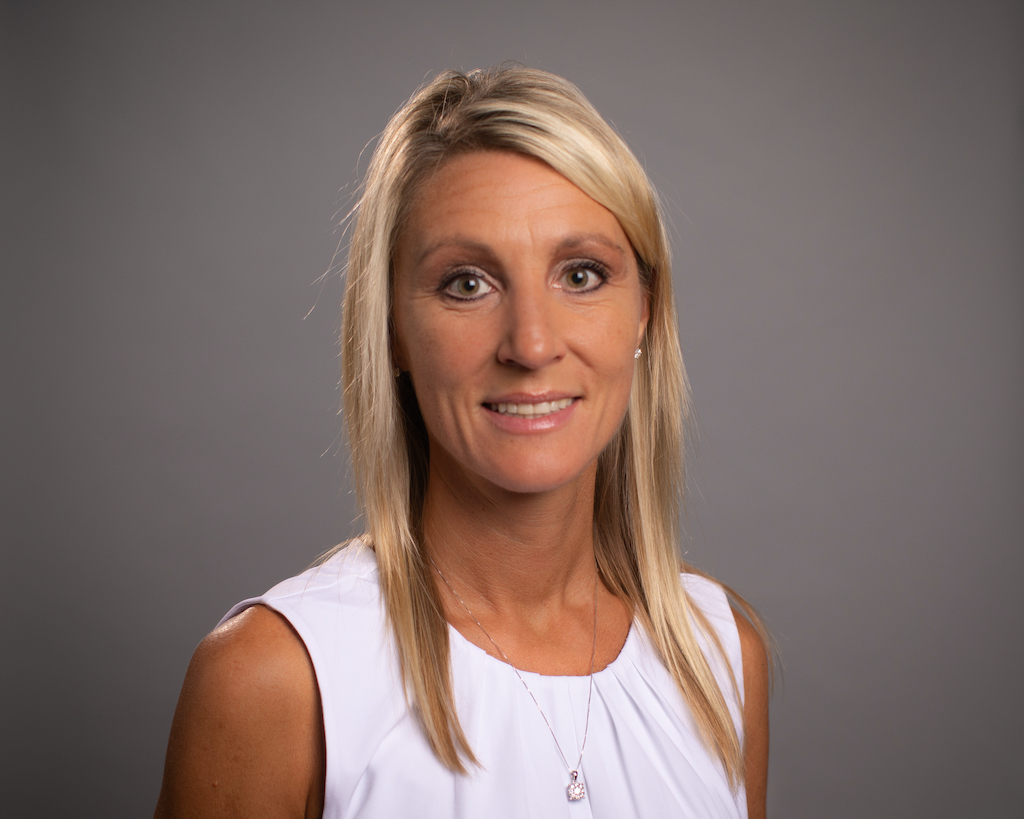 Tina Nalda
Clinic Director
Tina is the owner and Clinic Director of Celebration Family Chiropractic with Dr. Tony Nalda. She successfully owned and operated a convenience store in her home state of Minnesota for 9 years. After taking a summer off to spend time with her 2 girls, she began following her passion of chiropractic further and spent several years working as the Executive Director of CLEAR Scoliosis Institute under Dr. Dennis Woggon. Tina and one of her daughters have scoliosis and found CLEAR to be an amazing and effective treatment option for both of them for pain relief and structural correction.
Upon moving to Florida, she transitioned to become a Partner Doctor-Coordinator at the MaxLiving home office. She managed a large group of doctors to ensure they delivered and implemented the 5 Essentials in their respective clinics.
During this time, Tina began experiencing her own health decline, finally being diagnosed with Lymes Disease. Not until much later did she realize it was all triggered by several years of stress, limited chiropractic care, poor nutrition, very little exercise, and high toxicity. As she began to really study, learn, and implement The 5 Essentials of MaxLiving, everything changed. Tina experienced firsthand the struggles, challenges, and best of all—the rewards, of changing her lifestyle and choices to finally become well! This is where she became incredibly passionate about sharing the benefits of chiropractic care and MaxLiving.
In 2014, Tina put all of her backgrounds together and joined Dr. Nalda at Celebration Family Chiropractic as the Clinic Director. She loves to encourage, teach, and empower their team and patients to experience the same life-changing results she achieved. Together with Dr. Nalda, they are honored to be the only clinic that is both a MaxLiving Health Center and a CLEAR Scoliosis Intensive Center.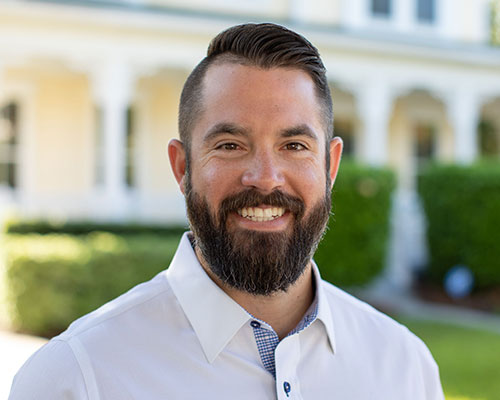 Dr. Anthony Tellex
Doctor of Chiropractic
Dr. Anthony Tellex is a Doctor of Chiropractic, Doctor of Natural Medicine, and a veteran of the US Army. He has a passion for helping people get healthy so they can live the life they deserve.
After his first year of college, Dr. Tellex joined the Army. He always felt a sense of duty to serve his country, protecting and caring for the people around him. After being medically discharged, he turned to chiropractic treatments. Thanks to chiropractic and The 5 Essentials of MaxLiving, he got his life back and found his calling.
Throughout his career, Dr. Tellex has been a part of two other amazing MaxLiving Health Centers and has worked with patients from around the world. One of the most impactful mission trips he went on was to an orphanage in Haiti, where he was able to treat and educate kids from the orphanage and surrounding villages about chiropractic and their own health. He is certified in level 1 structural spinal correction, Core and Advanced nutrition, as well as the Thompson, Activator, Gonstead, and Sacro-Occipital techniques.
Dr. Tellex's mission is to make health easy to understand while teaching people how to apply it to their lives. When he is not in the office, he loves to spend time with his dog, enjoying adventures and being outdoors. He is excited to be a part of the Celebration Family Chiropractic family and serve the community of Orlando.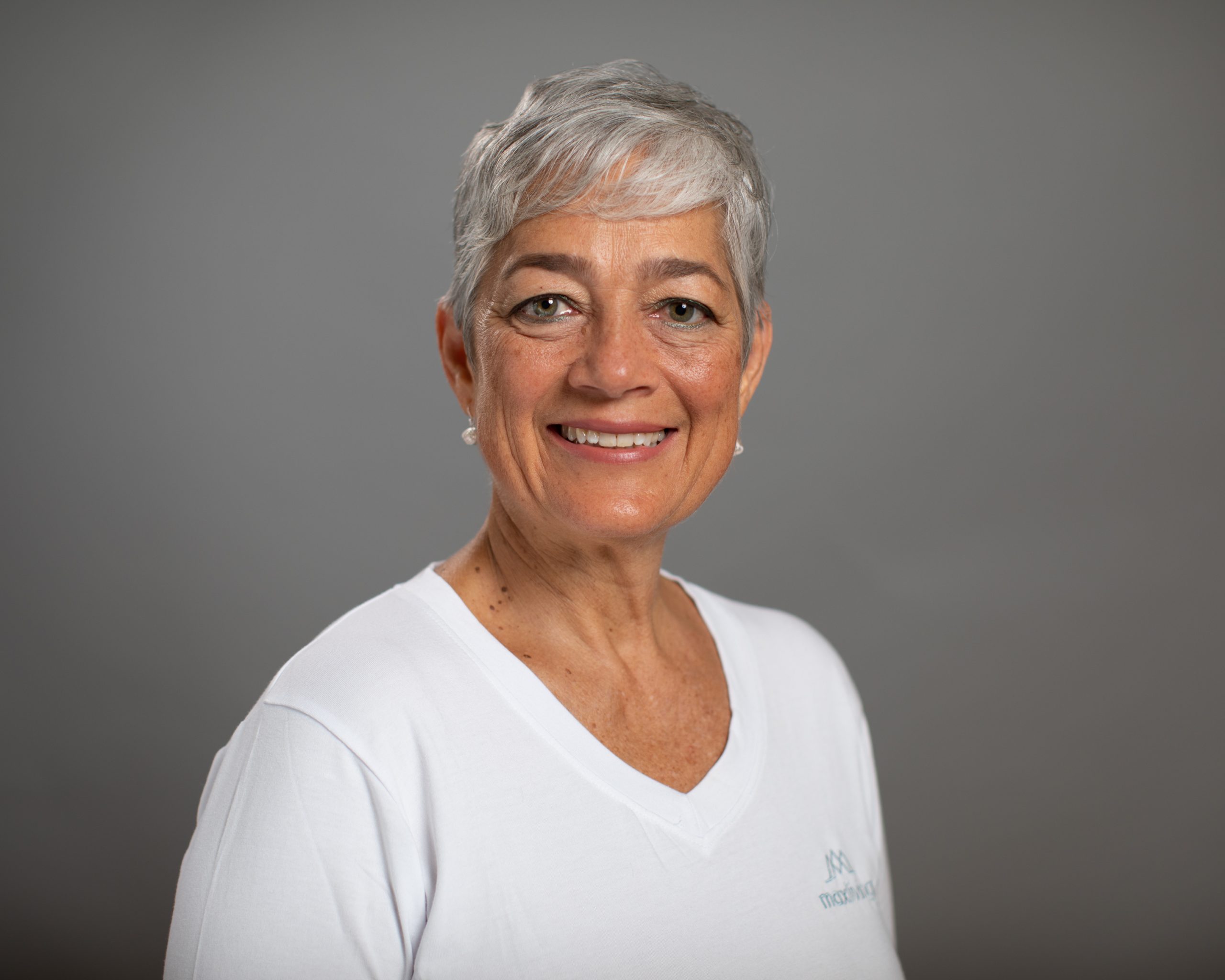 Nathalie Gonzalez
Patient Coordinator, CCPA
Nathalie was introduced to MaxLiving, when she walked through the doors of Celebration Family Chiropractic in search of relief for her chronic migraines. She knew that chiropractic had helped her before, but through the incredible education that she received with MaxLiving she was able to understand why it worked. She became a patient, along with her husband, and five children. It took less then 1 year for her migraines to be completely eradicated and for her life to be maximized.
Nathalie has worked hard to receive her CCPA, Certified Chiropractic Physician's Assistant, license. Through her many years, she has helped care for hundreds of scoliosis patients with Dr Nalda, and she handled all aspects of their care. Along with that, she took on being the Family Practice Patient Educator. This is a true passion of her's, to be able to fully educate and engage patients about their health and lead them in their journey as MaxLiving patients; just like she was.
Apart from work, Nathalie loves to play ping pong, tennis, and to watch movies. Most of all, she cherishes the time she gets to spend with her family and grandbabies.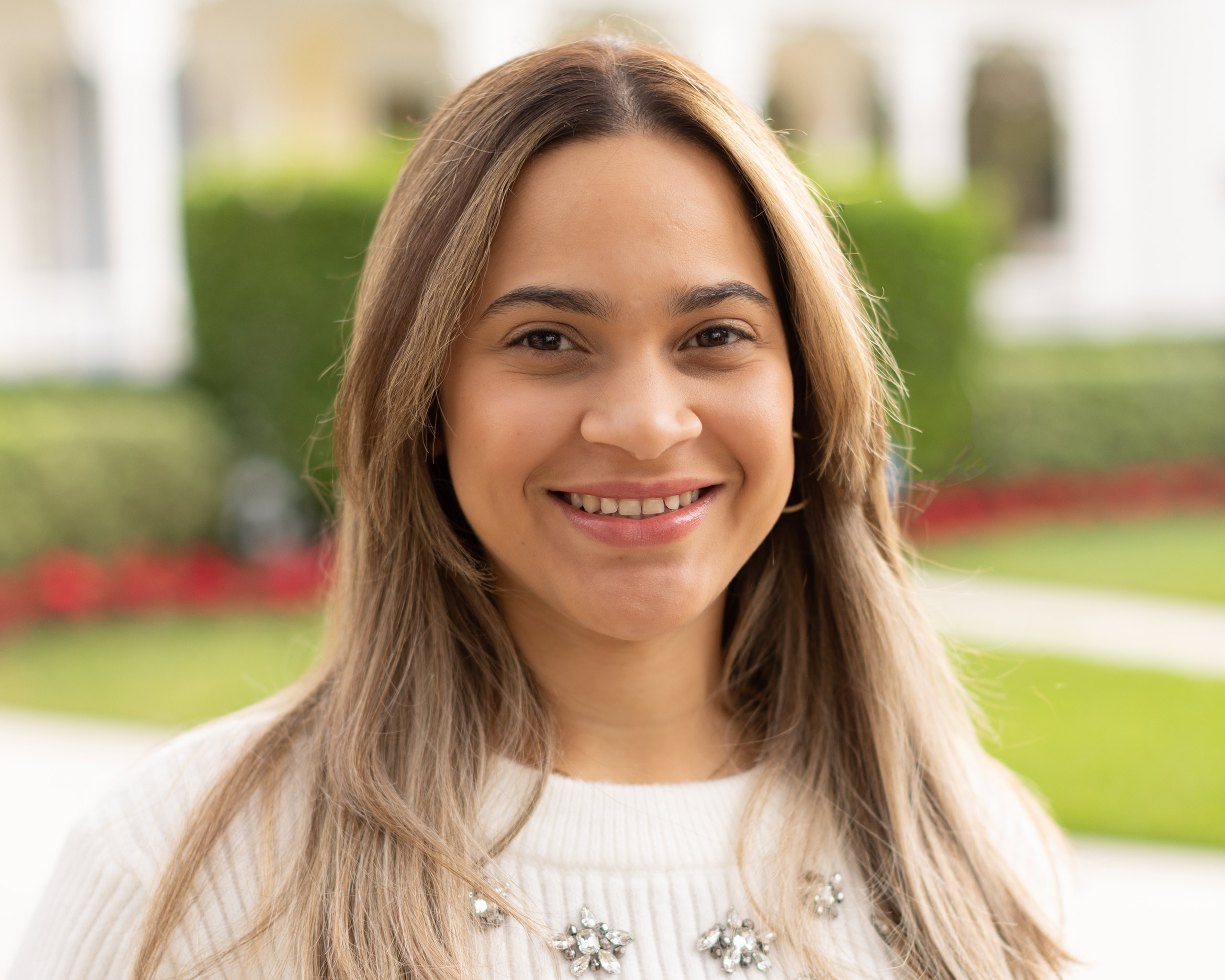 Reisy Mella
Patient Coordinator
Reisy found Celebration Family Chiropractic at the right moment when she was looking for a change in herself and son's life. Prior to joining the team as a patient coordinator, headaches were a part of her everyday routine, with no relief from medications. She was being adjusted and the headache would disappear, and quicky come back. Working at Celebration Family Chiropractic, she soon realized that she was not correcting the root of her problem, and had a great need for corrective care, to get to the cause of her headaches. Gratefully, she now has relief!
In addition to her own health, her son had previously spent many trips to the hospital. Now, after all she learned about chiropractic, toxicity, and nutrition, he's more active, rarely sick, and his constipation problems have went away.
Reisy has graduated from Florida Careers College as Medical Front Office and Billing, and is actively involved with MaxLiving Certifications. She has a great understanding of the 5 Essentials, and is ready to help patients prepare for their first visit, and all other visits that follow.
Outside the work office she loves to go to the beach with her son, spend time outdoors, and spend quality time with family and friends.